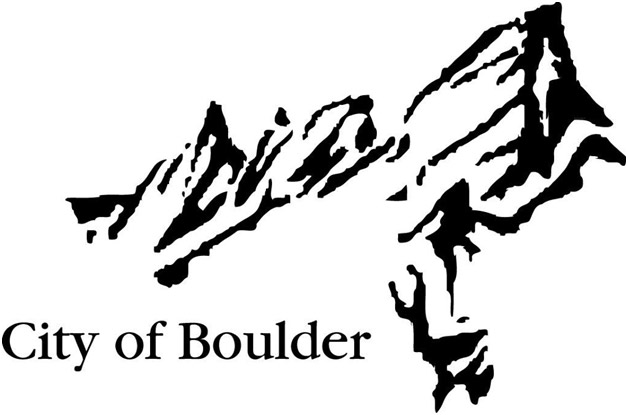 Morning Star Lift and Elevator offers New and Used Handicare Stairlifts and Stair Chairs, Stiltz Home Elevators and Alliance Commercial Elevators, Vertical Platform Lifts and Wheelchair lifts by Garaventa and Custom Car Lifts by VASARI TM in Boulder, Colorado and all surrounding areas.
Call or Email Today for a No Obligation
FREE

Quote in Boulder, Colorado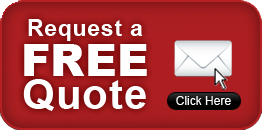 Morning Star Lift and Elevator offers New and Used Handicare Stairlifts in Boulder, Colorado
Residents of Boulder looking to enhance their in-home Mobility needs need look no further than the professionals at Morning Star lift and Elevator company. We offer a wide selection for all budgets of new and used Handicare stairlifts and stair chairs.
Straight Stair Lifts
Straight Stairlifts and Stair Chairs are installed when the staircase is straight and does not have a landing.
Curved Stairlifts
Curved Stairlifts and Stair Chairs are installed when the staircase is curved with or without a landing.
Outdoor Stairlifts
Outdoor Stairlifts and Stair Chairs are installed for greater mobility and access in and out of your house or any exterior building.
Boulder, Colorado is an interesting place to live, work and play
Boulder the home rule municipality that is the county seat and the most populous municipality of Boulder County, and the 11th most populous municipality in the U.S. state of Colorado. Boulder is located at the base of the foothills of the Rocky Mountains at an elevation of 5,430 feet above sea level. The city is 25 miles northwest of Denver.Boulder is famous for its Western history, being a choice destination in the late 1960s,and as home of the main campus of the University of Colorado, the state's largest university. The city frequently receives high rankings in art, health, well-being, quality of life, and education.
Morning Star Lift and Elevator offers Custom VASARI TM Car Lifts in and around Boulder, Colorado
Morning Star Lift and Elevator features to its valued customers in and around Boulder the VASARI TM by Auto quip custom car lift. The premier car lift manufacturer in North America since 1947 for customized lifting solutions. These custom car lifts can accommodate all kinds of loads including: Motorcycles, Watercraft like jet skis, to Sports Utility Vehicles (SUV's), or even Vans of all types and sizes. All of the car lifts offered can be customized in design, colors, and finishes to accommodate all situations.
Morning Star Lift and Elevator has the Best Wheelchair Mobility Solutions with Garaventa Vertical Platform Lifts in Boulder, Colorado
The wheelchair vertical platform lift by Morning Star Lift and Elevator easily transports passengers up and down short vertical distances, for applications such as stages and porches. The platform walls, platform gate and optional automatic folding ramp travel with the platform creating a safety barrier around the passenger. The Wheelchair lift is ideal for indoor and outdoor applications while providing a cost-effective accessibility solution.
Boulder, Colorado has an interesting history
Boulder City was a part of the Nebraska Territory until February 28, 1861, when the Territory of Colorado was created by the US Congress. It developed as a supply base for miners going into the mountains. Residents of Boulder City provided these miners with equipment, agricultural products, gambling and drinking establishments.On November 7, 1861, legislation was passed making way for the state university to be located in Boulder, and on September 20, 1875, the first cornerstone was laid for the first building (Old Main Building) on the CU campus. The university officially opened on September 5, 1877.Boulder adopted an anti-saloon ordinance in 1907. Statewide prohibition started in Colorado in 1916 and ended with the repeal of national prohibition in 1933.
Morning Star Lift and Elevator offers Stiltz Residential and Alliance Commercial Elevators in Boulder, Colorado
Choose Morning Star Lift and Elevator for your Residential Elevator needs in Boulder and upgrade your in-home mobility with an elevator by Stiltz. The primary benefits of a Stiltz Residential Elevator are as follows:
The Stiltz Elevator does not require load bearing wall,meaning no major construction work is required in your home.
Stiltz Residential Elevators by Morning Star Lift and Elevator have a small footprint, so the lift can fit almost anywhere in your home.
The unique design means that installation can be done in a fraction of the time and at a much lower cost to the homeowner. With a capacity of up to 485 pounds, very limited construction requirements, and fast installation, the Stiltz residential elevator offers a unique and tremendous value.
A Commercial Elevator from Morning Star Lift and Elevator in Boulder by Alliance offers you the ultimate in Commercial elevator solutions. The jacks are located above ground, thereby eliminating the need to drill a jack hole and eliminating the risk of oil contamination. This car type will also accommodate low and high capacity cars.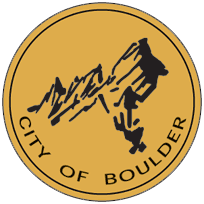 Call or Email Today for a No Obligation
FREE

Quote in Boulder, Colorado